sunshine_queen
The other post about me was ridiculous, so here's the new one.
I'm Madeline, and I'm 21 years old.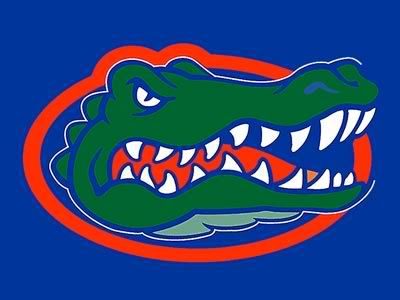 I'm a Gator! I'm a Democrat! I like Alias and BSG and writing fic and cake and my friends and watching TV and being a dork. Yay!
All my fic can be found at

olvidarling
.