So, I've decided that I want to talk about the finale, and by "talk about the finale and its one year anniversary," I mean, "I want to talk about where our little chickadees are one year later." So!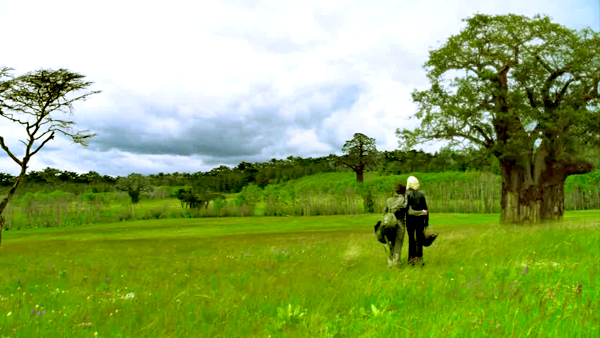 ( The future is ours! )
What do you all think is going on in the little settlements around the world of Colonials and Cylons?